Find Your House


Over 3 Million Properties
Welcome to the best resource for searching for homes, provided by Yair Feldman, Keller Williams Realty
As a buyer or a seller, you want your real estate transactions to go smoothly. That means finding the exact home you're looking for, or selling your home promptly and for the best price. It means not having to worry, even if you're new to the real estate arena, or if you're moving thousands of miles away.


My Philosophy:
I am obsessed with success, the success of my clients, customers and myself. I solve problems and always solve my client's issues by hard work, advocacy and innovative thinking.
I know that your home is most likely your largest investment, therefore, I guide my clients to make the most important investment the smartest investment. I am a strong and savvy negotiator and I offer to my clients dedication and expert consult to achieve their real estate goals.


Comprehensive knowledge of the area:
Being a resident of the area, I know the local communities very well and I have extensive real estate experience. This in-depth knowledge of the area and the real estate market can help you make the most informed decisions.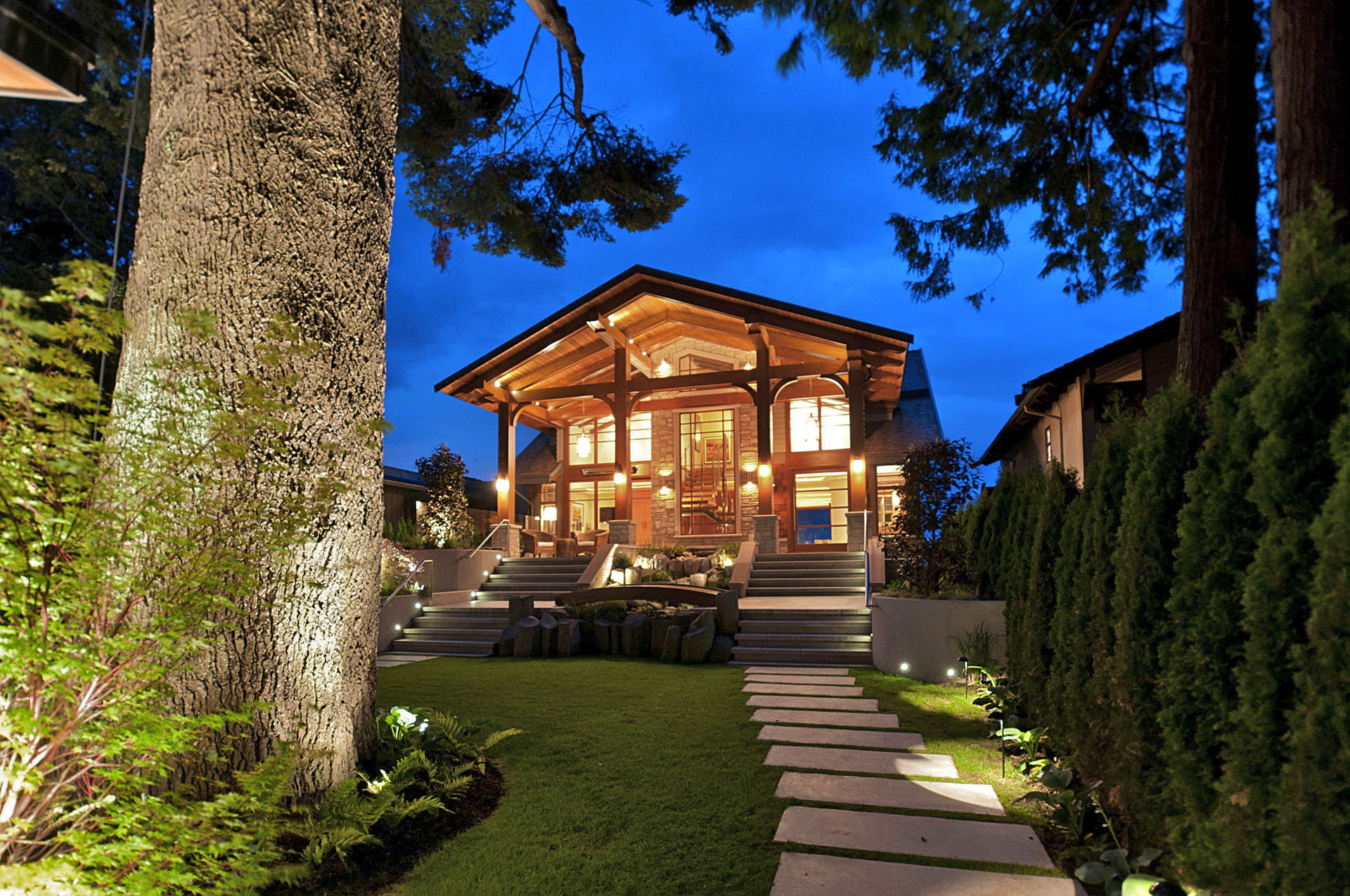 Committed to ongoing training:
A wide variety of continuing training helps us deliver high quality services to our customers and clients.

Dedicated to your needs:
Because real estate transactions don't stick to regular business hours, I am available seven days a week, often coming in early and staying late as necessary to get the job done.
Thanks for starting your real estate search with us. This website is full of information for you whether you are looking to buy or sell. I appreciate the opportunity to earn your business.
Let Us Know How We Can Help … Contact Us Today!!!!
Looking for mortgage? Pre-Qualify with my Mortgage Partner
Richard Smith
Branch Manager/Mortgage Banker NMLS #220593
"The Richard Smith Team"
LeaderOne Financial Corporation
22503 Katy Freeway Suite 28
Katy Texas, 77450
Office (281) 994-4240| Fax (281) 840-6681